Independent valuators, strategists and consultants to the global diamond and gemstone industry
We examine five key ESG and Sustainability trends in the Global Diamond Mining Industry.
Our Services
Find out more about the range of specialist services we deliver globally to the diamond and gemstone markets. For all our clients, our expertise covers the full supply chain from the mining sector through to the jewellery industry.
Our Experience
Since its incorporation in 1996, WWW has an unparalleled breadth of experience advising a vast array of stakeholders in the global diamond and gemstone industry. WWW is proud to have represented more than 110 clients, including governments, mining companies, mine exploration companies, major institutional banks, credit funds and diamond businesses. Set out below is a small selection of clients we have and continue to represent in the market: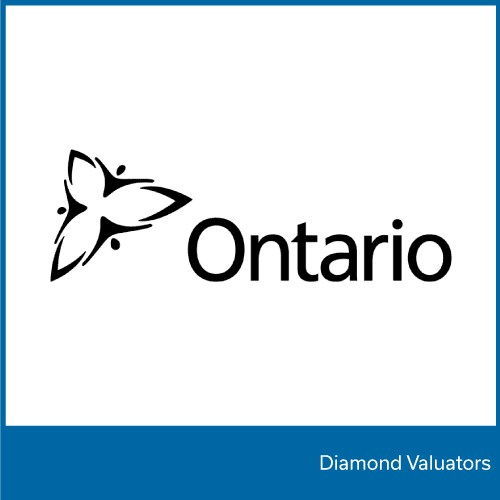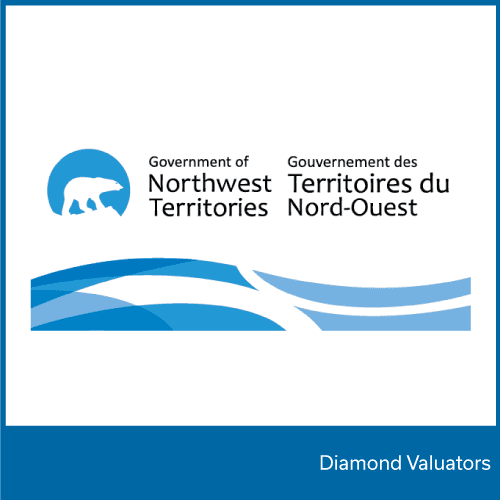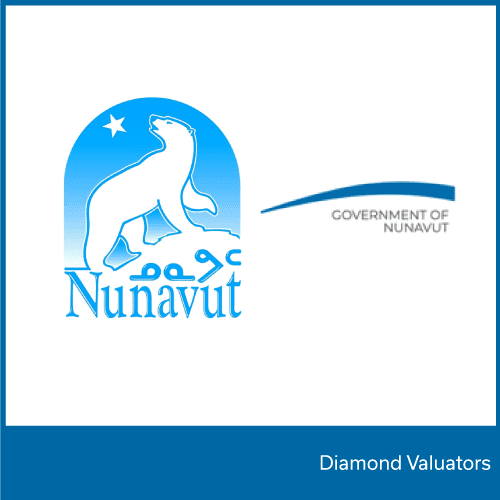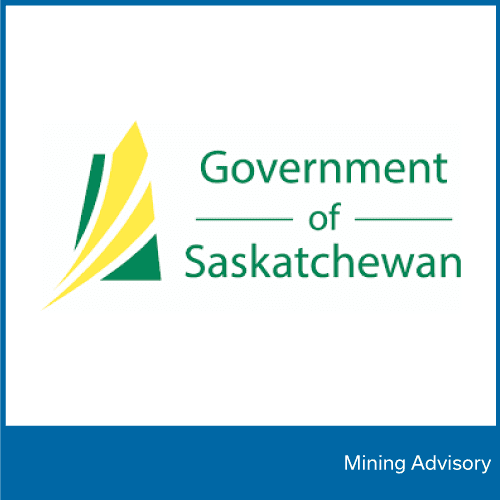 Government of Saskatchewan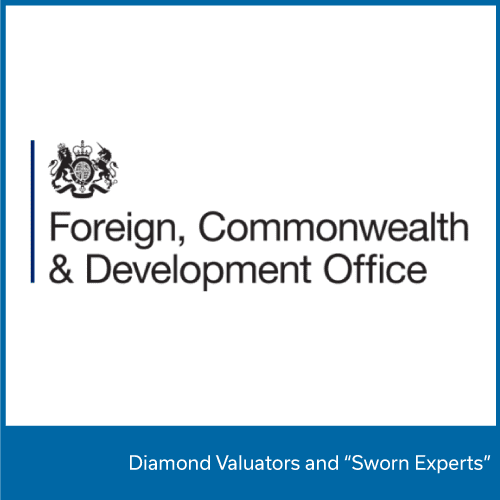 Foreign, Commonwealth & Development Office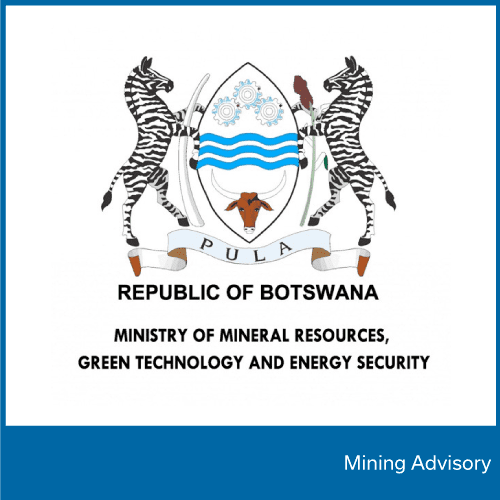 Republique Democratique du Congo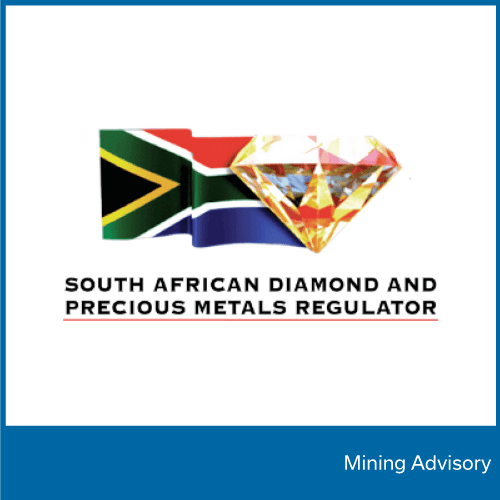 South African Diamond and Precious Metals Regulator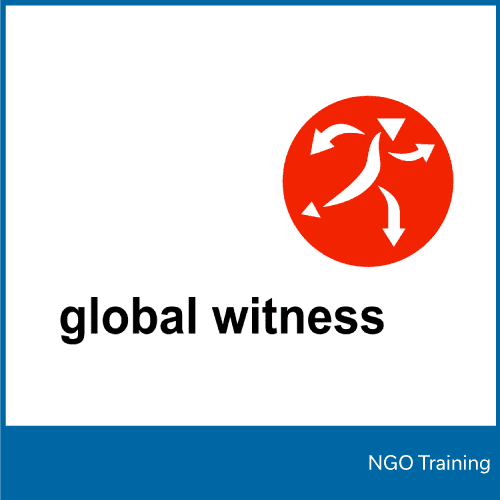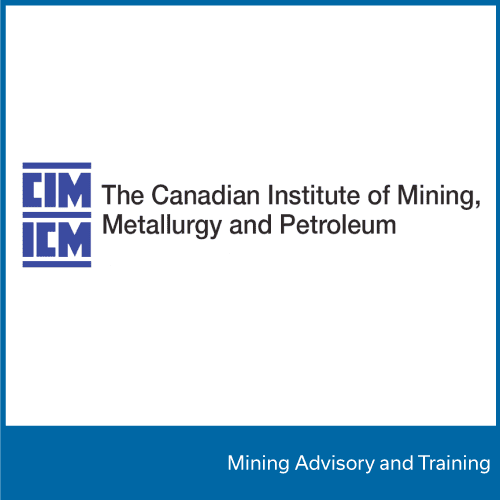 The Canadian Institute of Mining
Mining Companies and Jewellery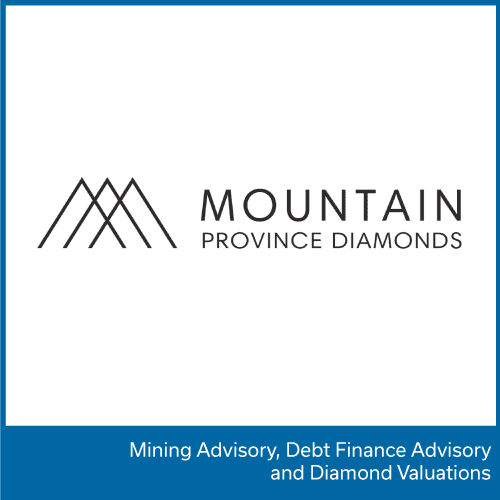 Mountain Province Diamonds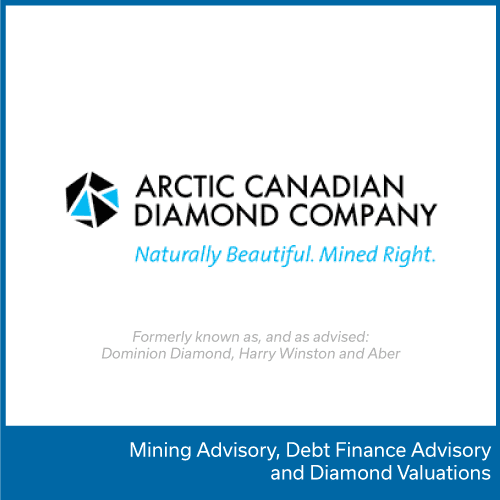 Arctic Canadian Diamond Company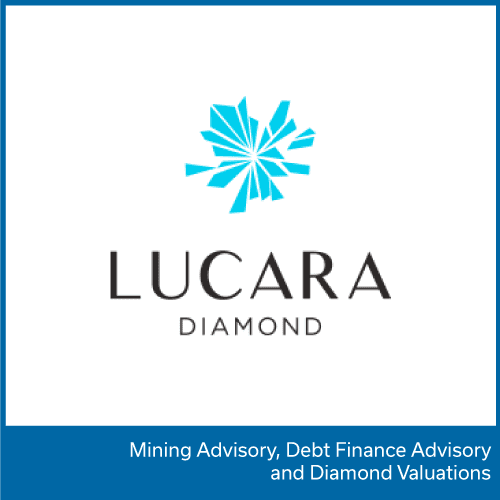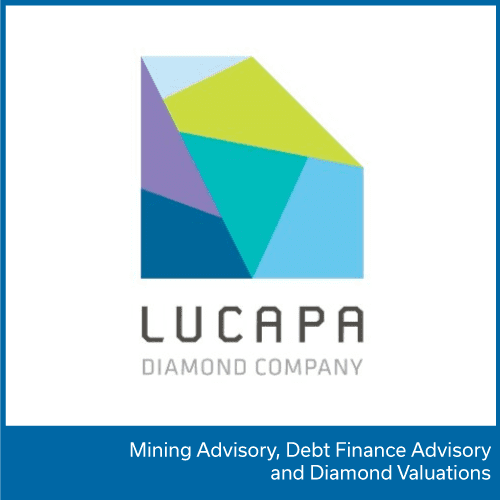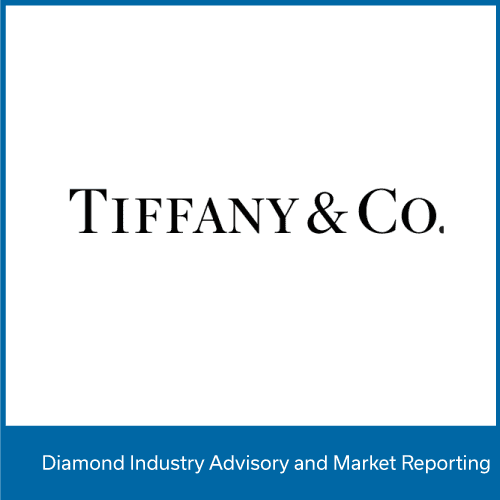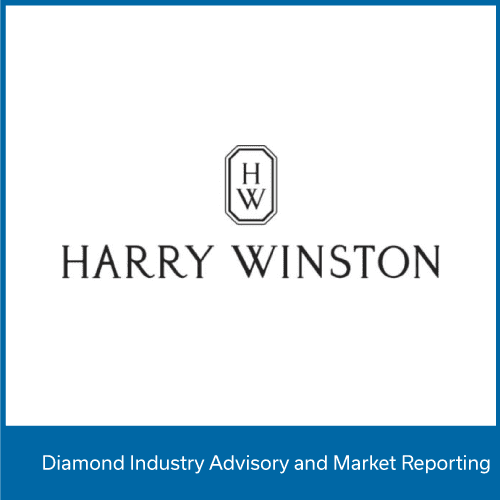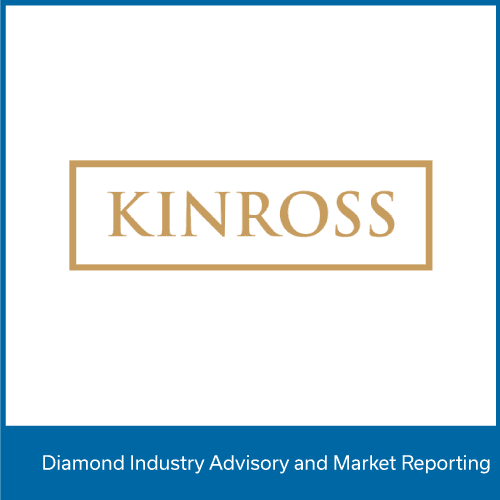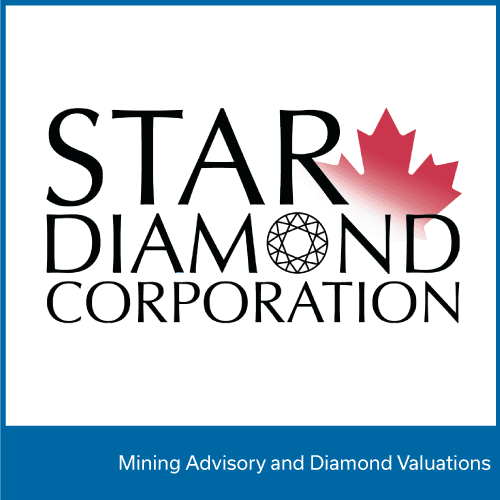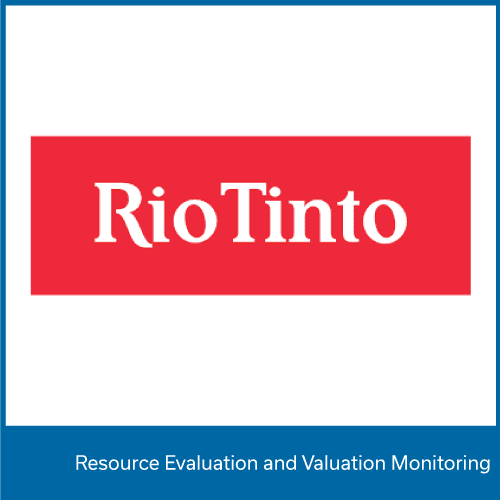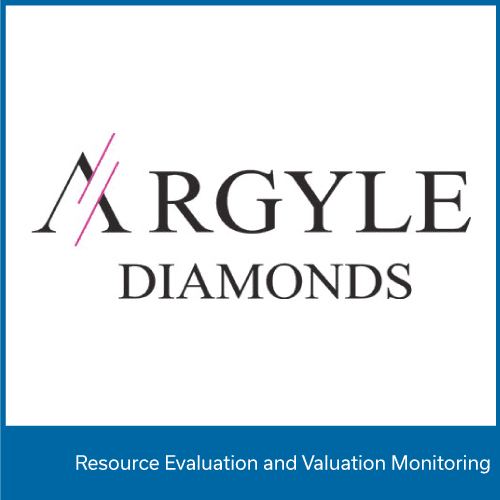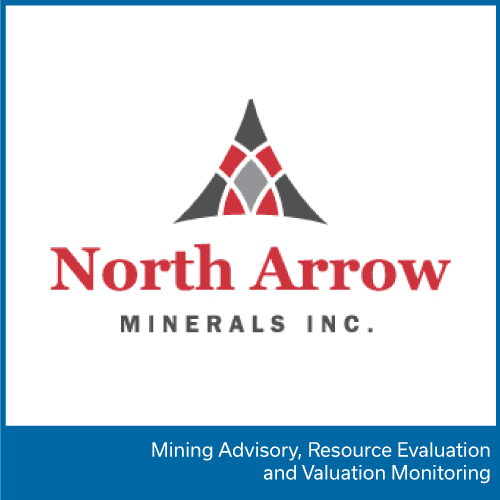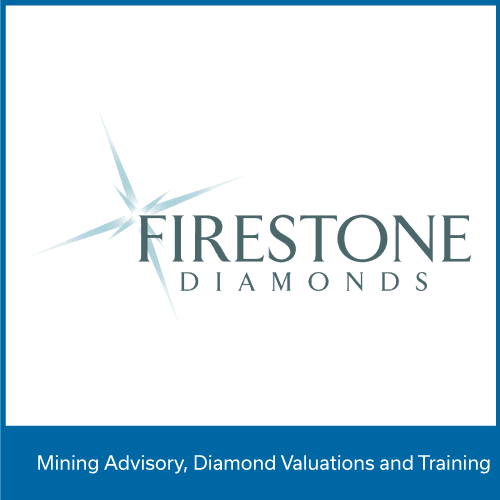 Banks and Credit Institutions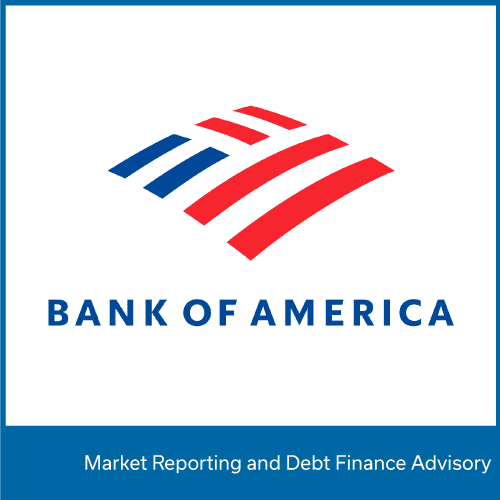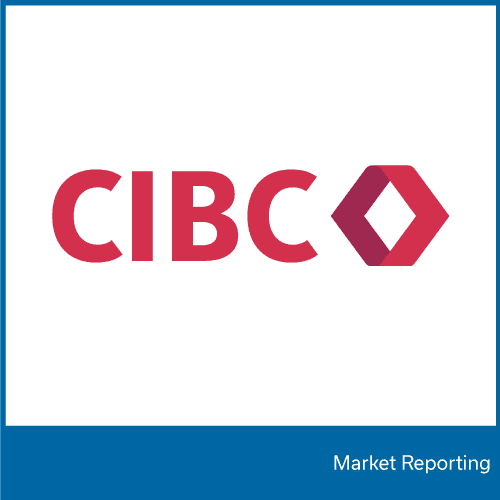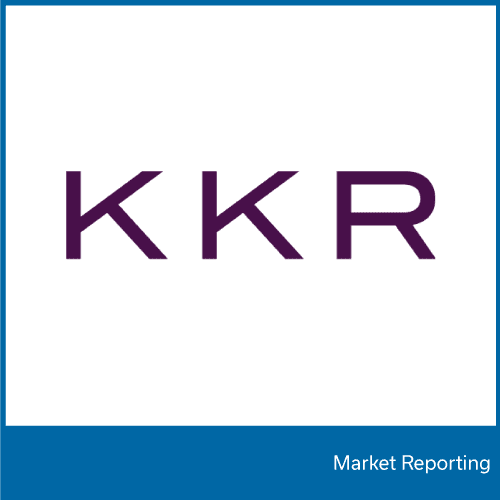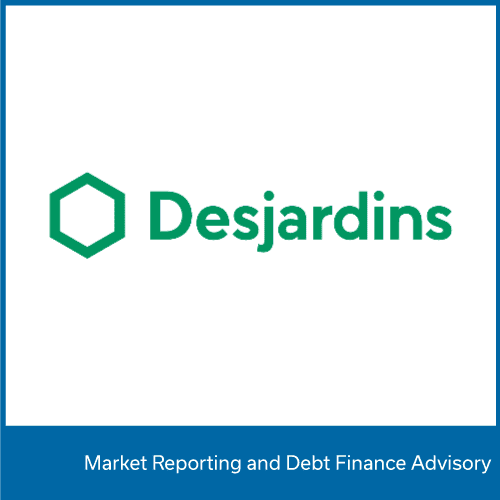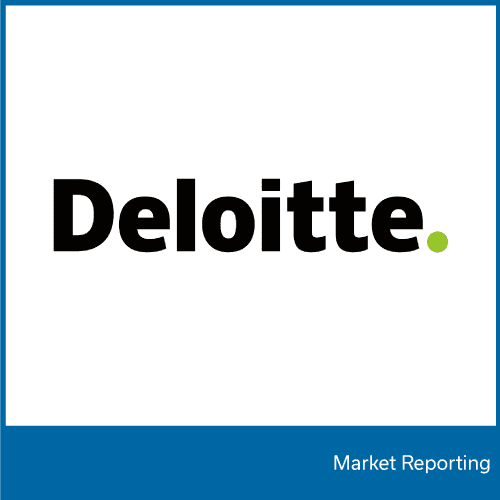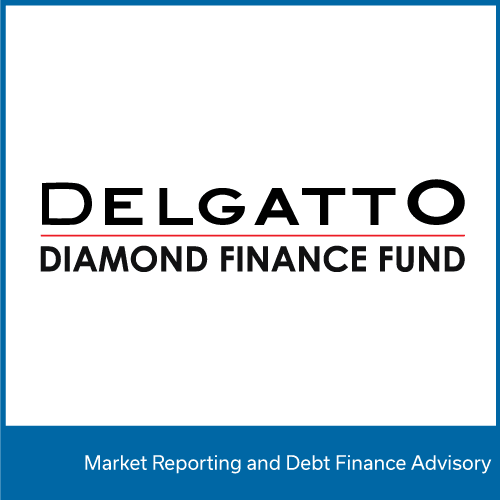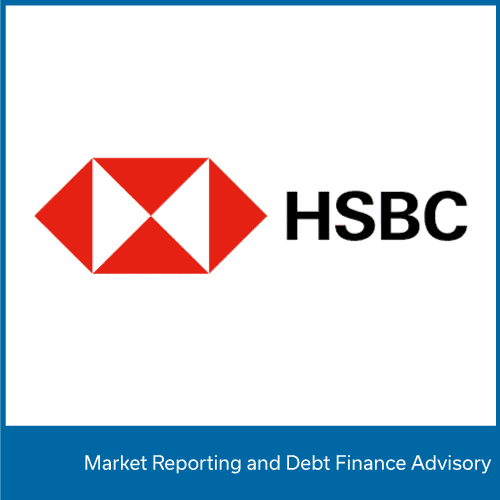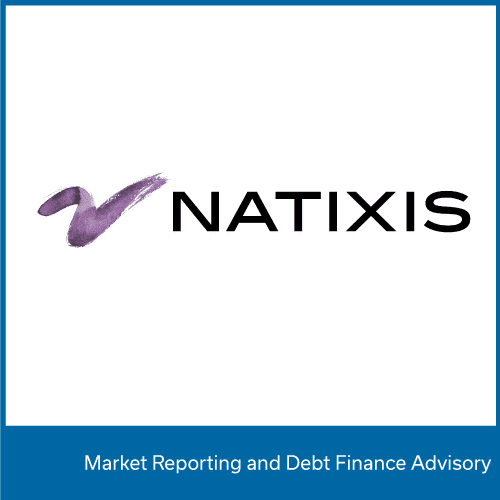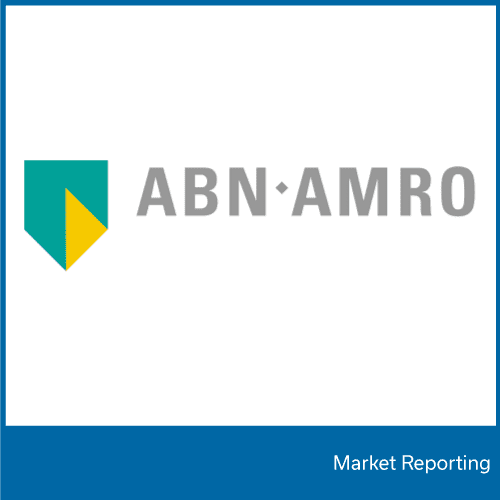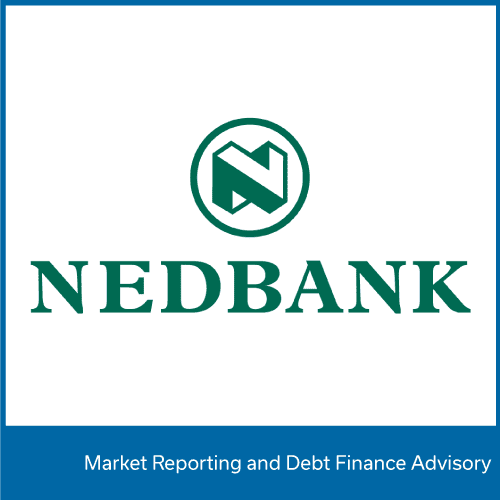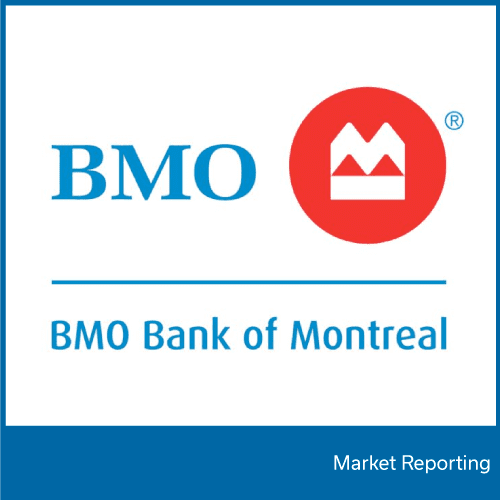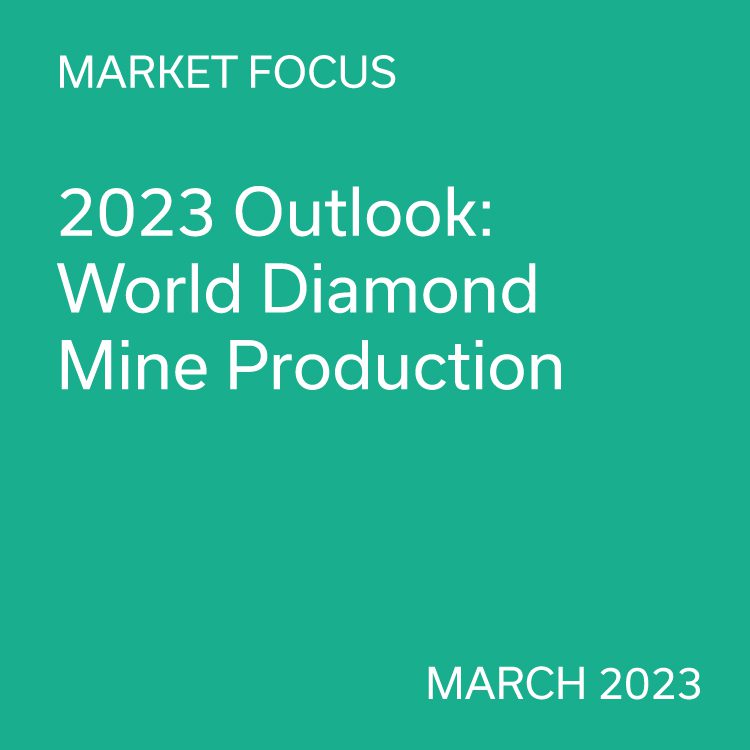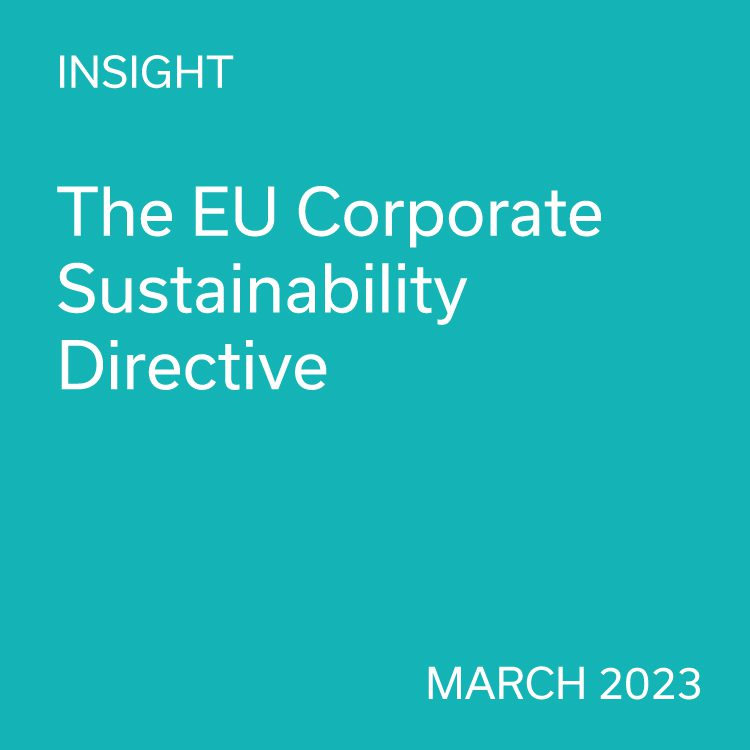 The EU Corporate Sustainability Directive