Featured Insights
Our latest thinking and reporting on the topics and issues that matter most in the diamond and gemstone industries.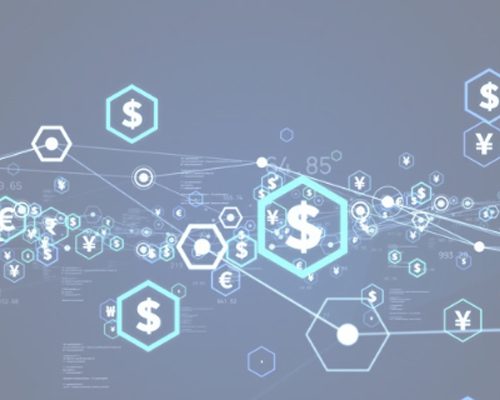 Lab-Grown Diamond Market Analysis Annual Review 2023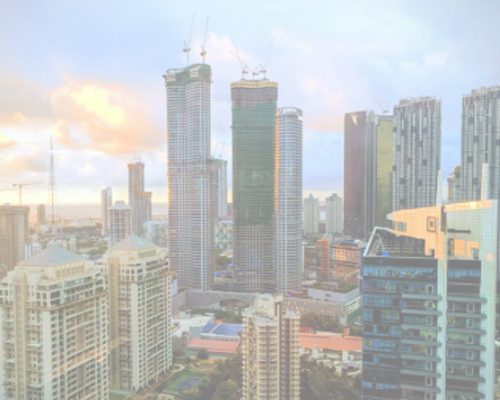 Diamond Industry Credit Update Q4 2023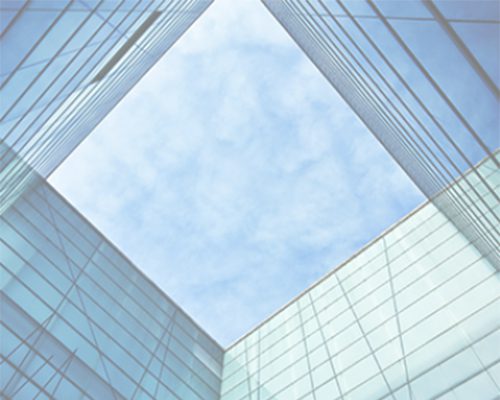 Diamond Industry: New Sanctions Framework
December 2023
Helping guide your business and understand complex global export controls and geopolitical changes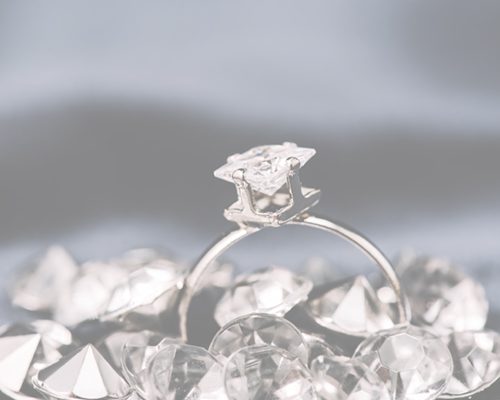 Downstream: Diamond Jewellery Market Update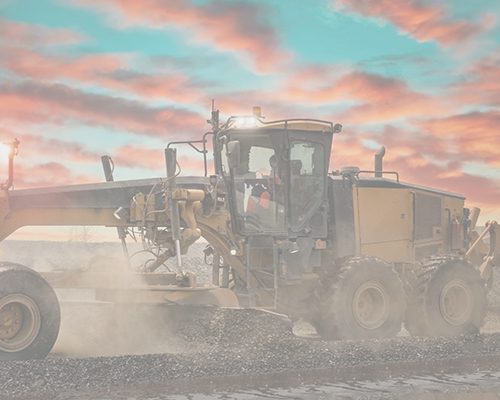 2023 Outlook: World Diamond Mine Production
March 2023
WWW explores the core of the diamond industry's supply chain and through our proprietary analytics, our outlook examines where existing and potential diamond production may reach by 2030.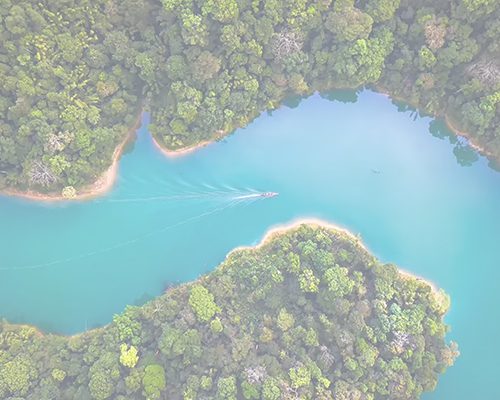 The EU Corporate Sustainability Reporting Directive
March 2023
The EU has now officially introduced a requirement for certain companies to report on ESG and sustainability matters. This new legal framework will affect both EU and non-EU diamond and gemstone companies by 2024. We set out our analysis of these new rules and how we can support your business to meet its new obligations.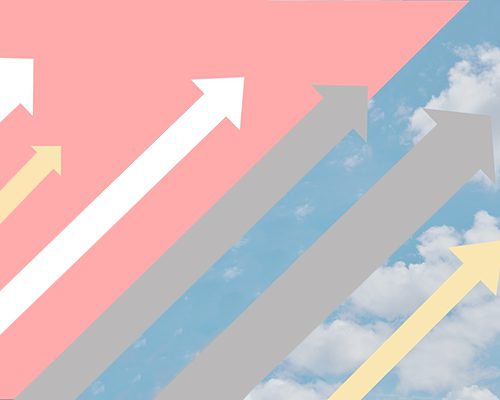 Five Key ESG and Sustainability trends in the Global Diamond Mining Industry
February 2023
As regulatory frameworks tighten and financial and retail scrutiny heightens, we examine the five key sustainability trends underpinning the global diamond industry.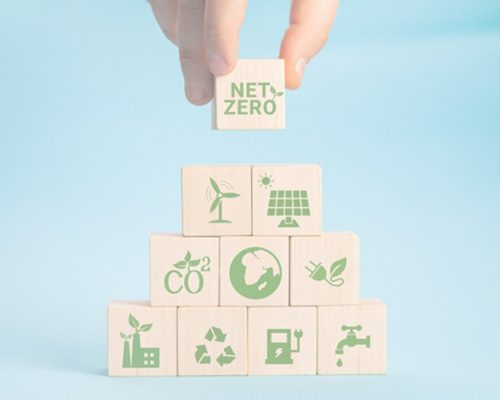 Key ESG Trends in the Diamond and Gemstone Industry 2022
December 2022
WWW is pleased to present its first report into the key trends driving sustainable growth and positive impacts across the diamond and gemstone sector.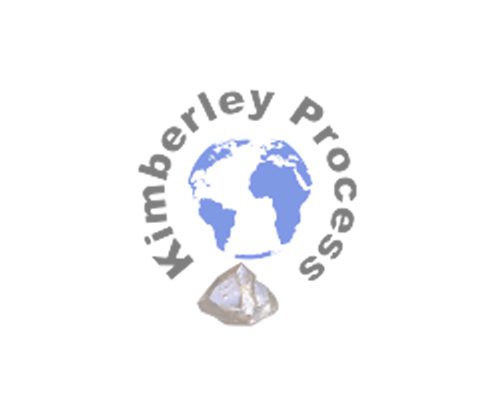 The Kimberley Process: A Vehicle for Improved Market Governance?
September 2022
We are pleased to share our insights into the evolution of the Kimberley Process and how the organisation has sought to combat continual geopolitical upheaval across the planet.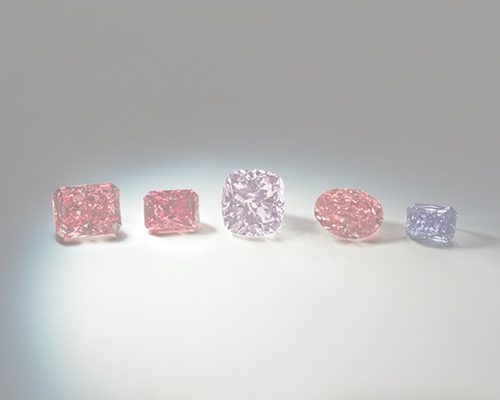 The Elite Jewellery Market
June 2022
From bespoke high-end retail to specialist auction sales, we uncover the core themes surrounding the top-end of the jewellery market, often seen as a barometer of market performance.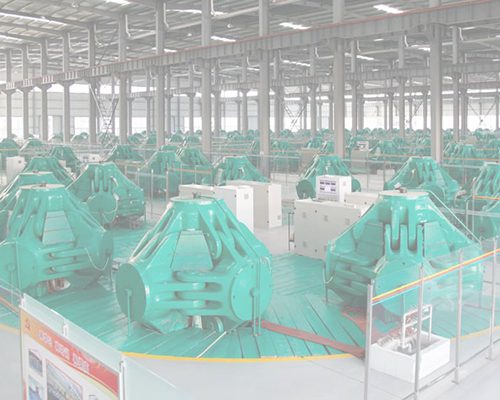 Lab Grown Diamond Market Analysis
2021 Annual Report
We are pleased to share our inaugural market report into the lab grown diamond industry, shedding light on the pipeline from growing processes to jewellery, as well as our views on the key trends and themes likely to play a central role in the years to come in this rapidly evolving market.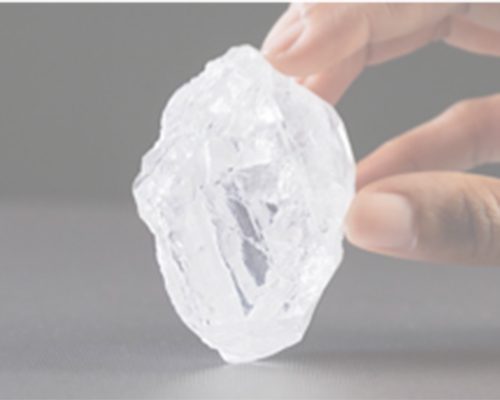 Special Stones
December 2021
WWW's insight into the luxury and special stone market highlights how this rarefied segment of the trade maintains much of the mystique of owning a diamond.